Welcome to Senior Living Redefined
You've spent your whole life working hard and you've looked forward to retirement so you could focus on hobbies and time spent with family and friends. When you choose to live at Lantern Crest's luxurious senior retirement community in Santee, you'll open up a new world of exciting possibilities!
First, you'll fall in love with our luxury apartment homes that offer you the spaciousness and exceptional amenities you expect from our resort style community. You'll find delicious meals, fun activities and outings (indoors and outdoors), a beautiful swimming pool, gardens, putting green and so much more! You'll especially enjoy the camaraderie of friends! Our residents spend lots of time socializing; from playing bingo, to eating meals together, to staying active outdoors. If you choose, there are lots of opportunities to discover mutual interests and have a great time!
Why not schedule a tour of Lantern Crest's independent living, assisted living and memory care residences? You can also see the entire community, so you'll get a feel for all the facilities and services we offer. Another way to get to know us is to check out the activities and events we offer:
We would love to meet you! Please schedule a tour today. Our team will ensure that when you visit, we'll answer your questions and introduce you to all of Lantern Crest's luxurious senior living amenities.
Lantern Crest - a beautiful oasis, full of life and vibrancy providing a full complement of
amenities, care, features and services you and your loved one deserve
A Distinctive Community to Meet the Needs of Discerning Seniors
Why Lantern Crest Senior Living?
Highest Quality 24-hour Care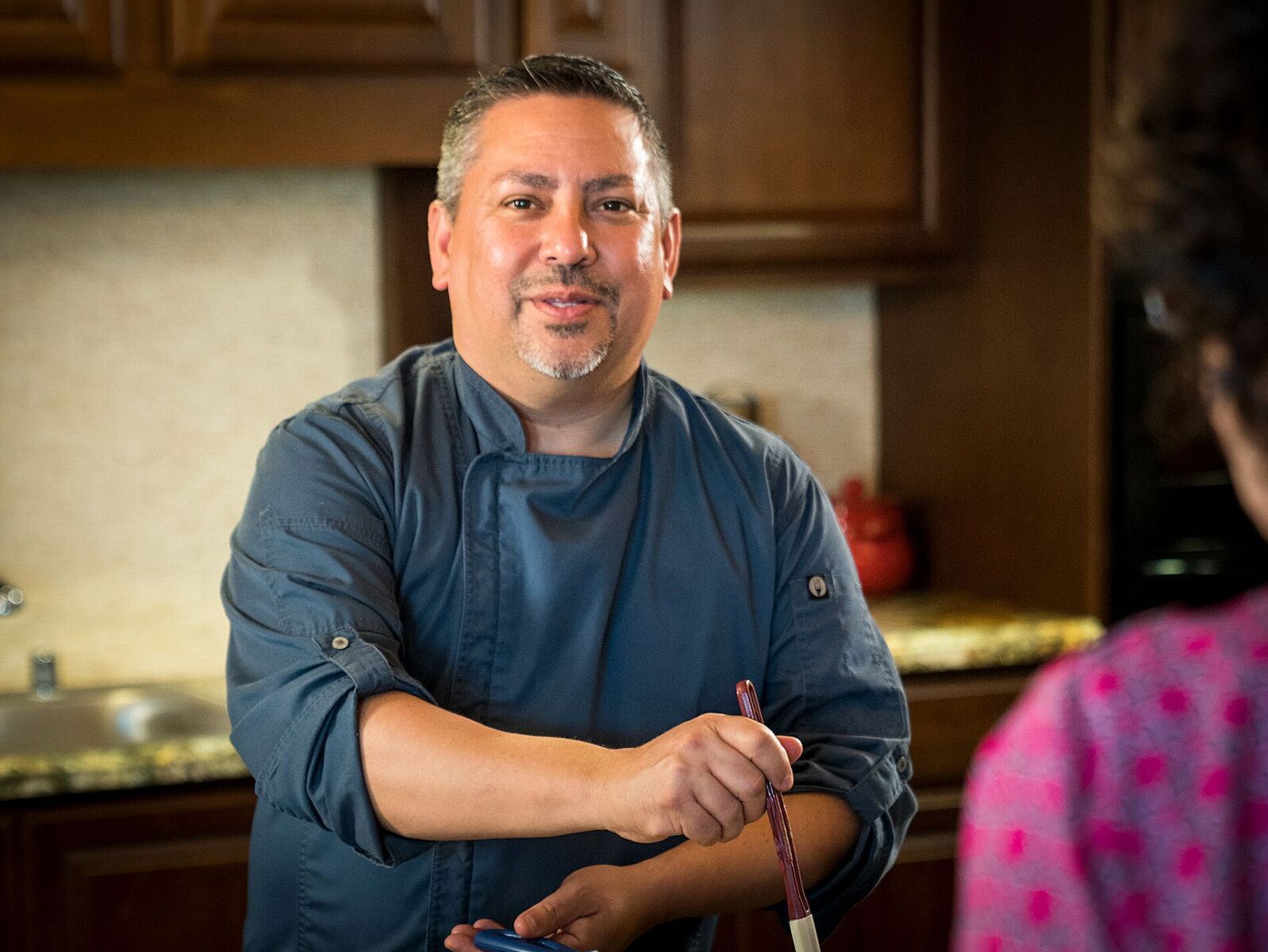 Award Winning Chef & Dining Facilities
Entertainment, Events & Activities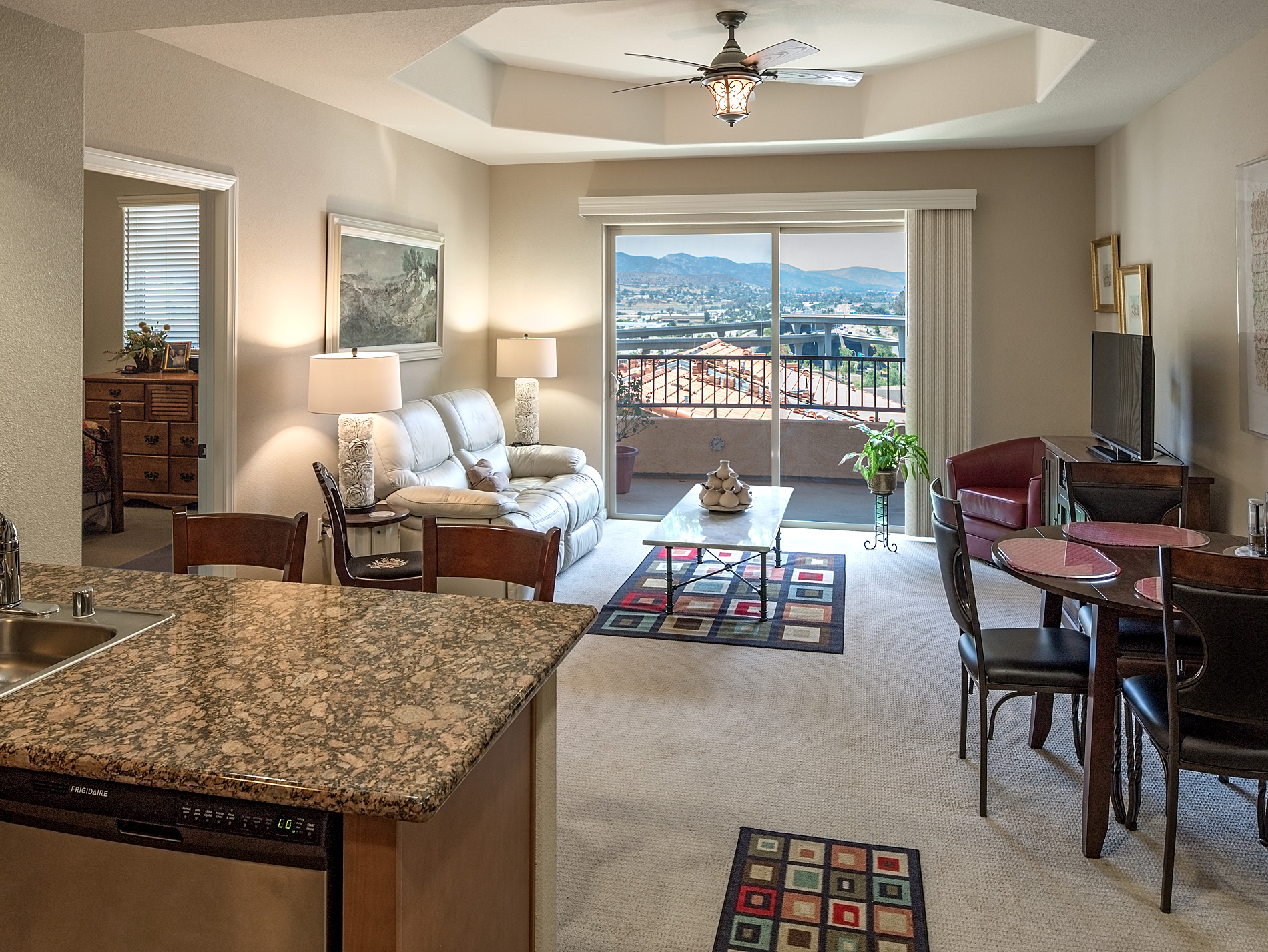 Spacious & Luxurious Living Spaces
Hear From Our Families
*The names and photos of the testimonial givers have been withheld to respect their privacy.
What I treasure most about Living at Lantern Crest is my continued Independence. Initially, I was worried that I'd miss tending to routine household chores and maintenance. But I quickly realized how much I appreciate the excellent Dining Experiences and new Adventures! Now that I'm free of those household responsibilities, I've had the opportunity to spend my days doing what matters -- walking my dog Skipper around the beautiful grounds, forming strong friendships with my neighbors, and participating in a number of fun daily Activities and Events. It's truly a pleasure to be involved in a meaningful community that keeps me busy, while still maintaining the privacy of my own apartment.
Upcoming Events
Exceptional Senior Living in San Diego